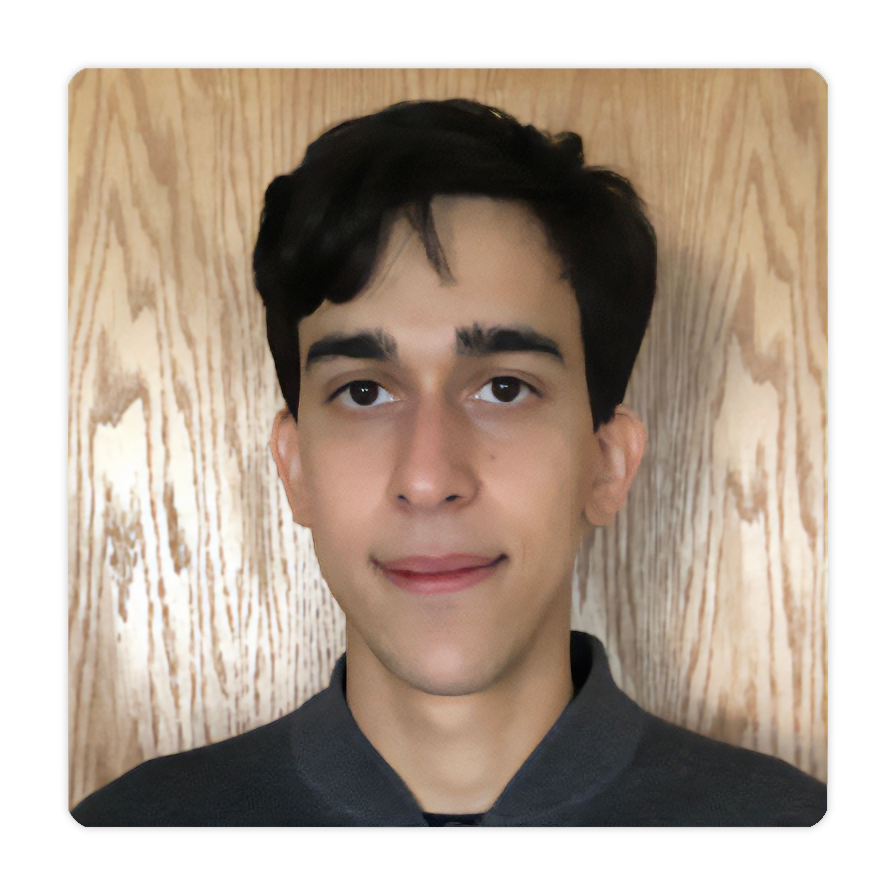 I am a UX | UI designer who's spent over half a decade orchestrating audiovisual experiences and telling stories through artworks. 
I synthesize my background in visual art with design to create solutions that encompass subjective and aesthetic experiences as much as objective and technical demands, balancing empathy and sensibility with structure and functionality. 
As an artist I've explored themes such as embodiment, sensory experiences, mental illness, disability, and representation. I believe my engagement of these equips me with a unique perspective as a designer. As such, I aim to create useful experiences with love and care for the user's dignity; designs that are as ethical as they are formally beautiful.
Please, feel free to get in touch: